Service-learning projects empower you to become a responsible global citizen by broadening your understanding of social issues – 
What do you get from participating in Service-Learning Projects? You can: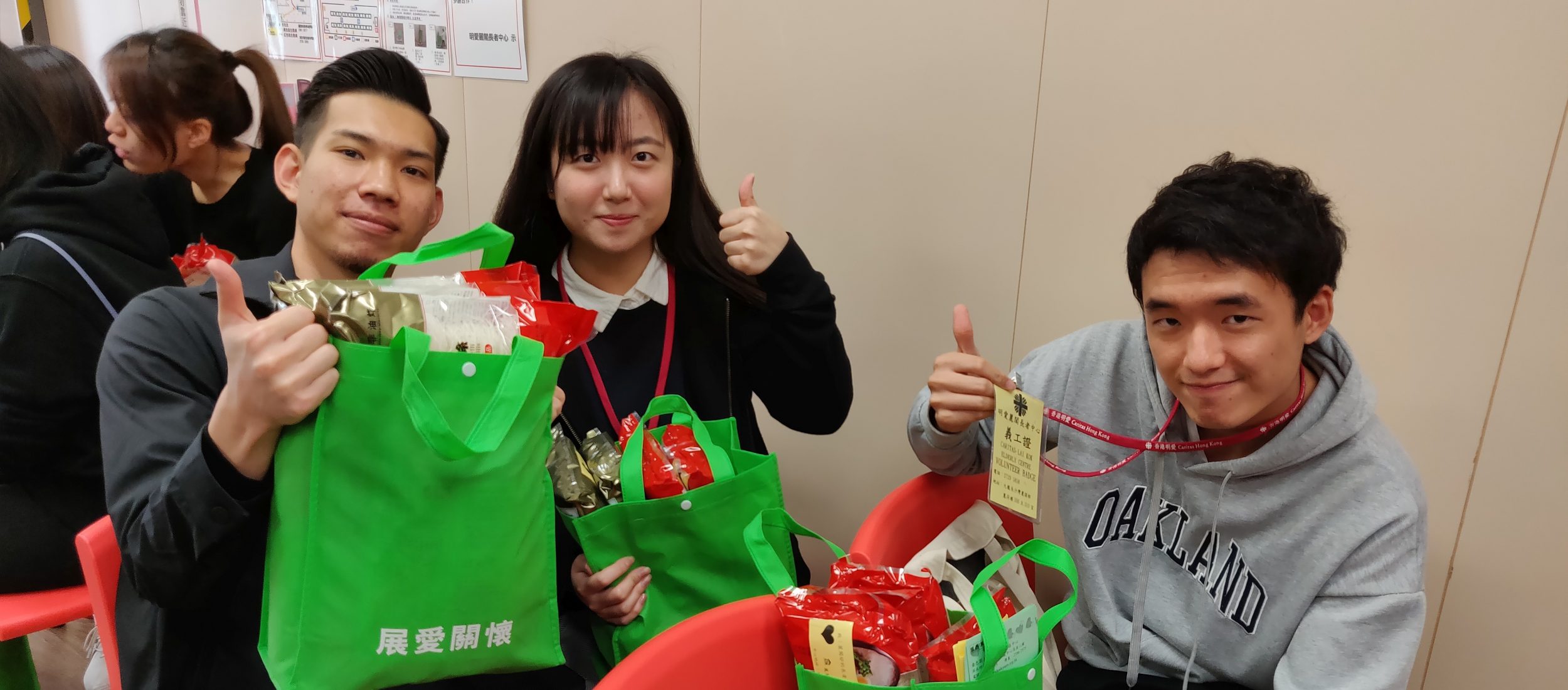 Practice your communication skills
Have some fun outside the classroom!
Strengthen your CV by having more experiences
Participate in meaningful projects to build a better community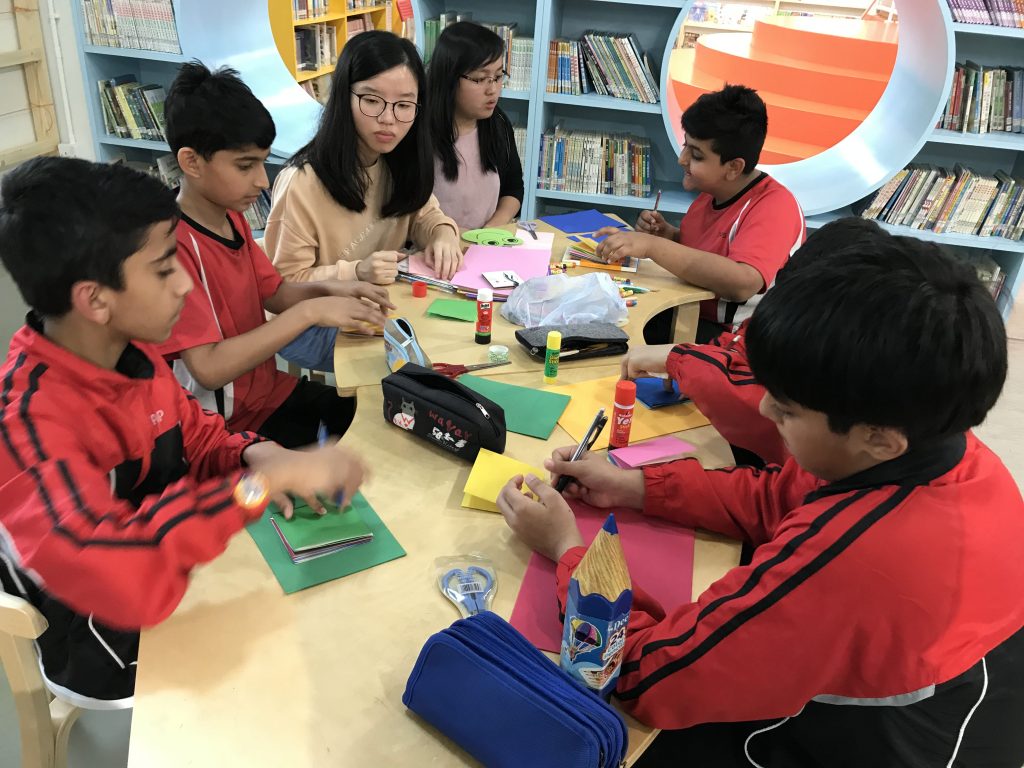 Participate in bringing your own ideas to life to change the society 
have a unique experience in learning and serving at the same time! 
Valuable chance to really use your academic knowledge in the real world
Enhance personal growth by using different perspectives in exploring the world
Gain Community Service Hours
You may have the opportunity to exchange and share your experience and ideas with students and teachers of other universities all over the world.
Sharing Talks, conferences and workshops may be organized, and we are looking forward to your participation!

What's more
We recruit students to participate in our "Service-Learning Student Teaching Assistant Programme". Students will be assisting in the organization and activity/event processes of service-learning modules. Stay tuned to Connect announcement!