What do our Students think about S-L Projects?

Student Sharings: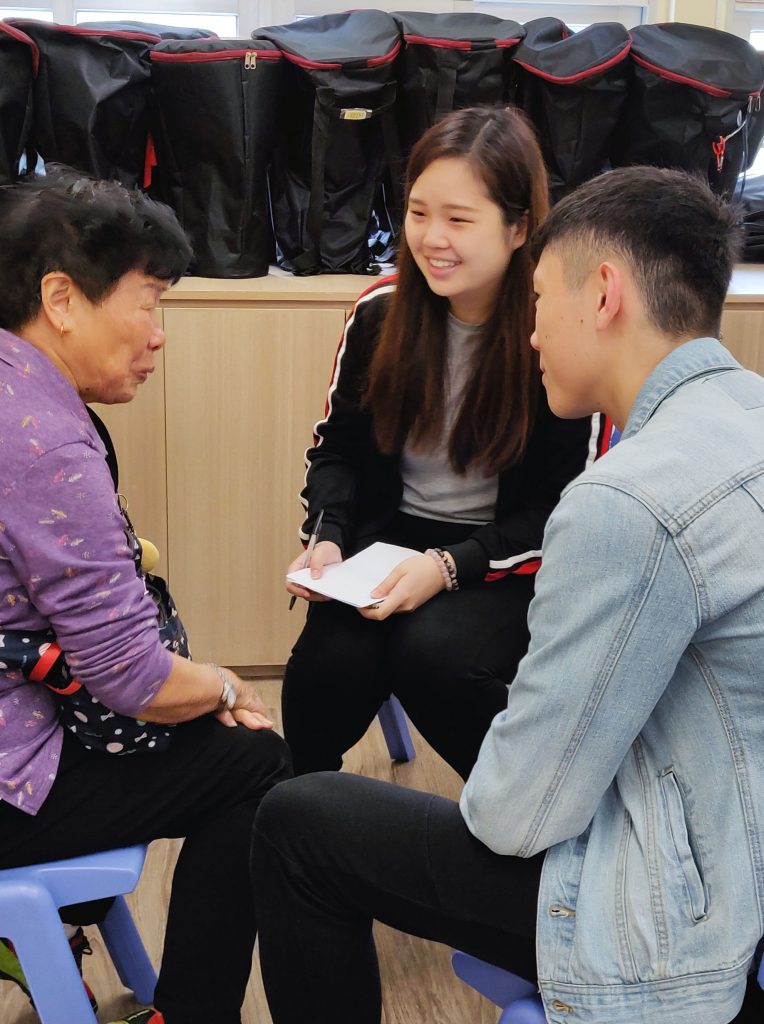 "this service learning project…(allowed us to) know the actual needs of the elderly after doing this project… one of our interviewees is a wheelchair user. It is difficult to imagine how they feel and their needs as a wheelchair user without directly talking with her.
The service-learning project also provided a golden opportunity for us to deal with the needy in our society.
As a new generation in our society, this project reminds me that we all have the social responsibilities in understanding and taking care about different people in our society, especially the needy and elders.
It is important for us to help them speak out their needs, request the support from the government and arouse awareness from the general public."
By student of BUS3002 Consumer Behaviour 
(semester 2, 2018/19)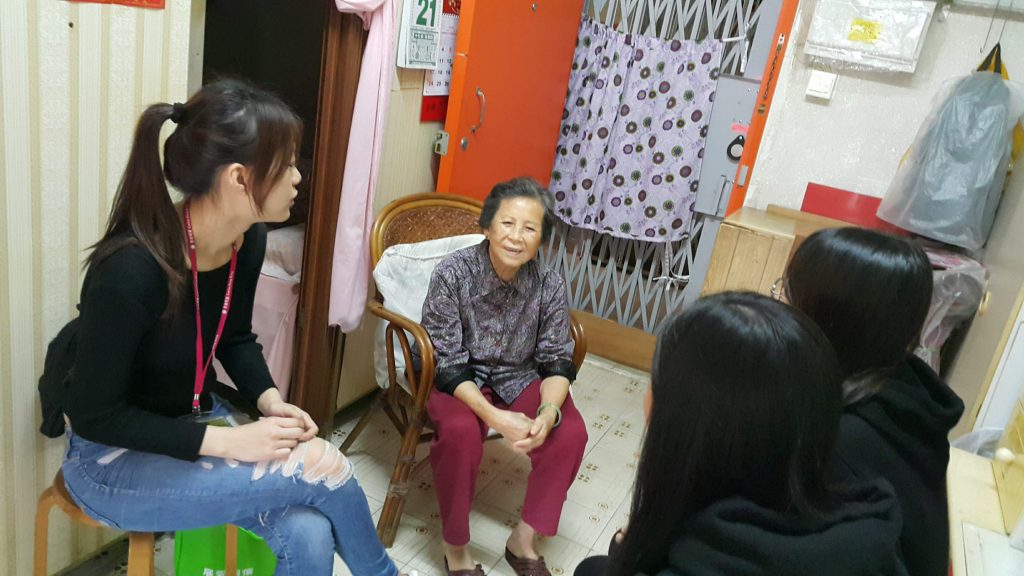 "Through this Service-Learning project, we had ample opportunity to be in touch with the elderly in order to understand the current social situation among them. After this project, I am glad to come up with some possible and practical suggestions for easing their current constraints.
Meanwhile, it allows me to apply useful theory or concepts from the course in order to enhance the effiectiveness and diversity of the recommendations. By student of BUS3002 Consumer Behaviour (semester 2, 2018/19)
We sincerely invite all students to join the exciting and meaningful journey that opens up your heart and mind and make real impact in our community!