ASI1002 Individual and Society (Ms. Maggie Wong)
Implementing the service-learning pedagogy in the Sociology course was very rewarding to my students and the Pakistani pupils my students served. The most valuable was having a chance to know the local ethnic minority as an authentic individual though face-to-face interaction, after that the students would reflect their experience to their perception constructed by many other socialisation agents.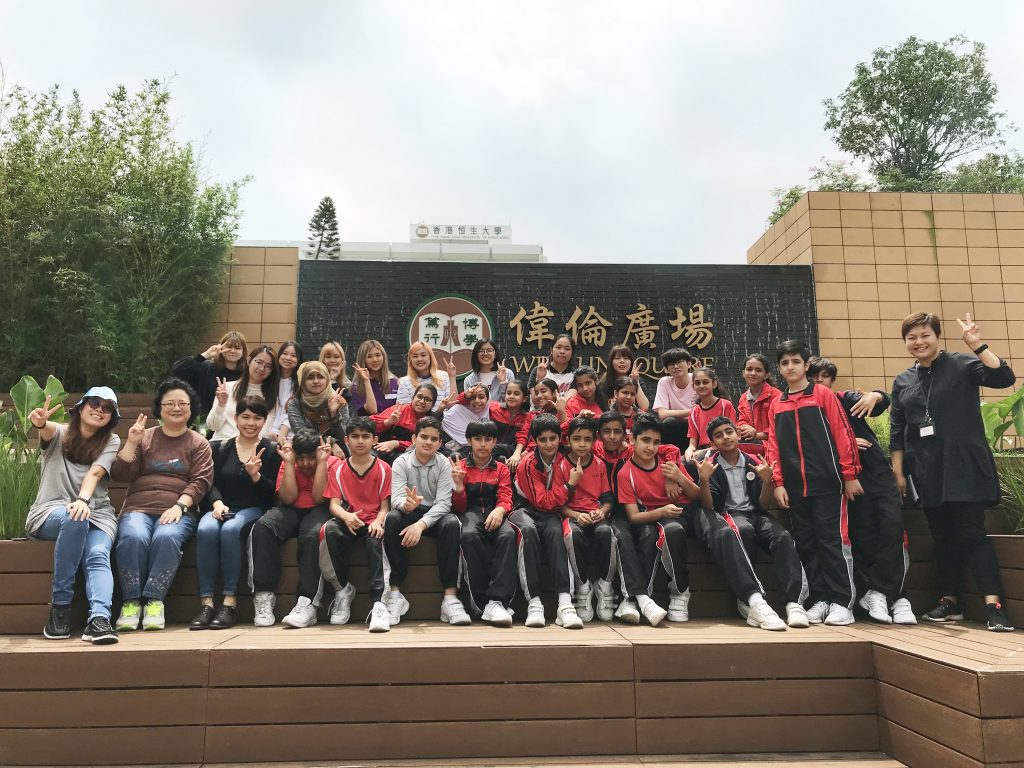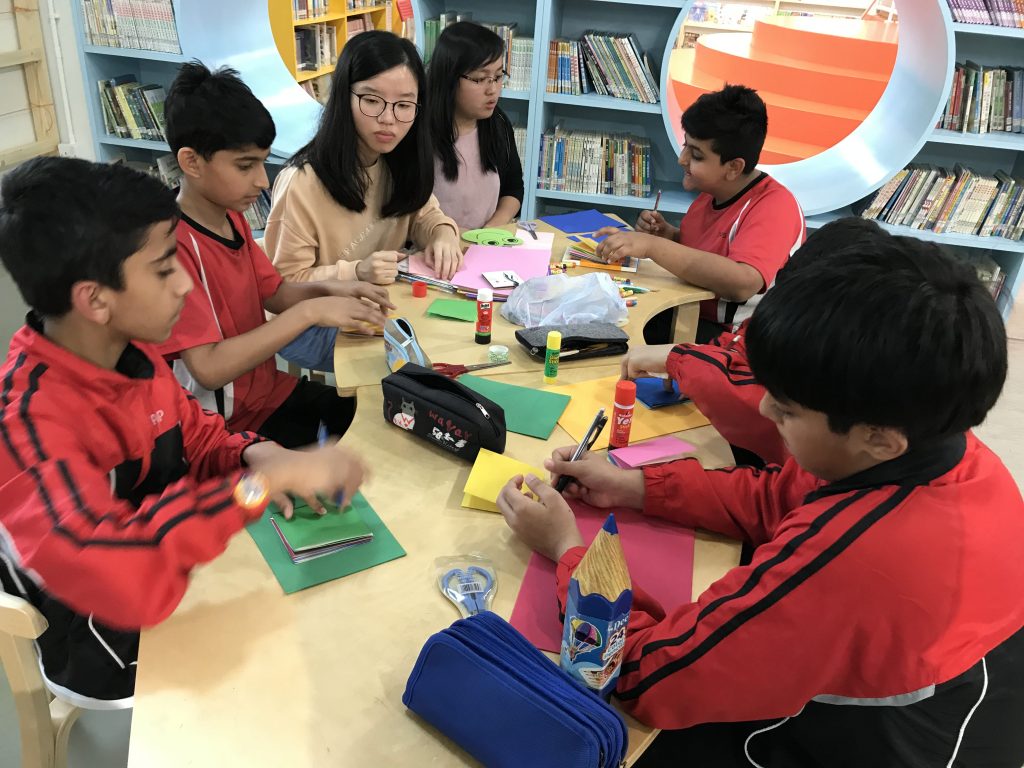 Apart from the knowledge in head, my students exhibited a stronger sense of affection and empathy to the local ethnic minorities. Being a member of the ethnic majority, this embracing attitude would definitely contribute to social inclusion and justice.
ENG3010 Advanced English (Dr. Holly Chung)
Running an English-language module with a strong service-learning component might have been a 'how', with an excessively but unnecessarily huge question mark attached, to most (even to myself before). But now it was turned into a 'what', followed by a series of sincere questions like 'when', 'where' and 'who'.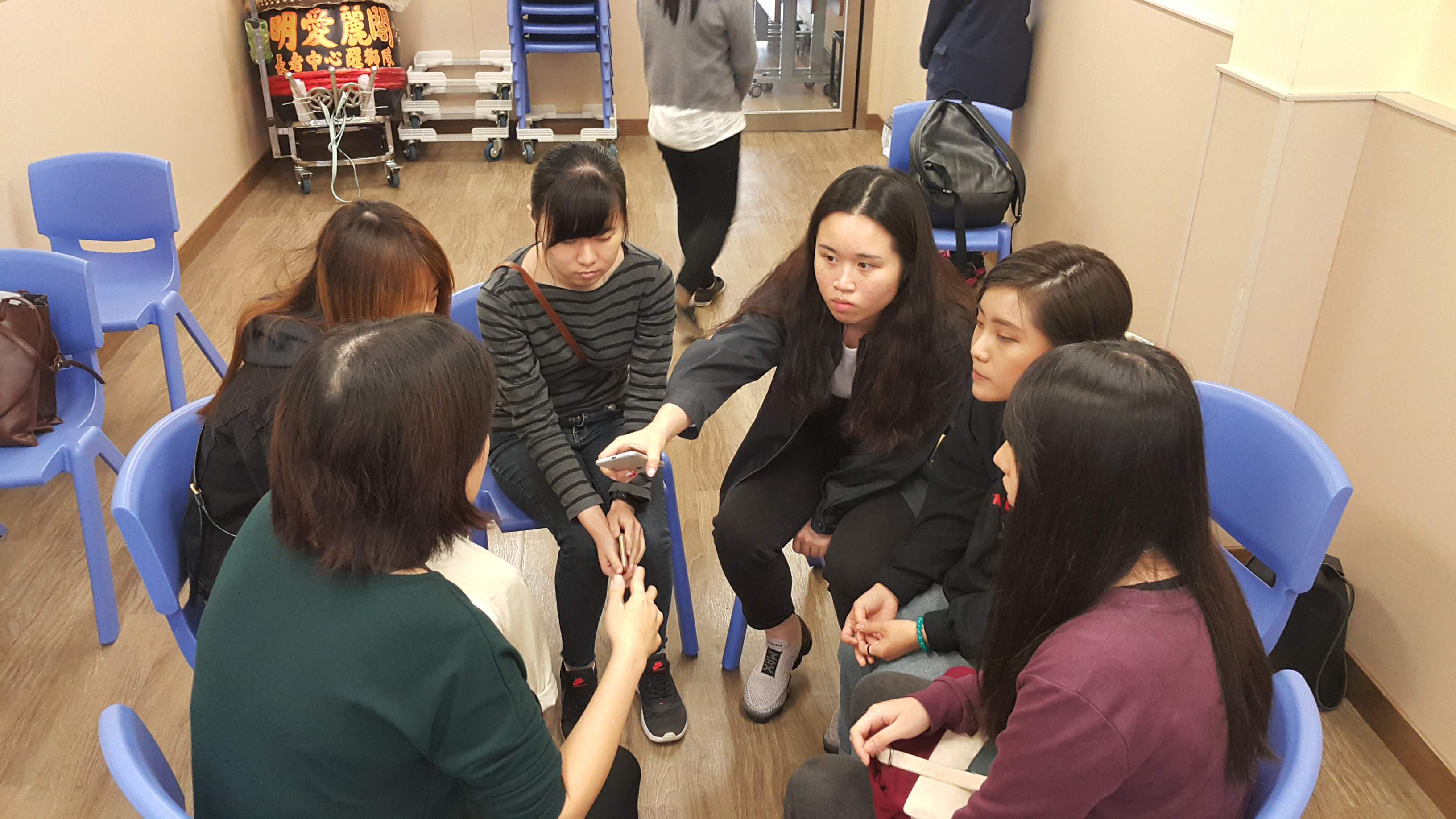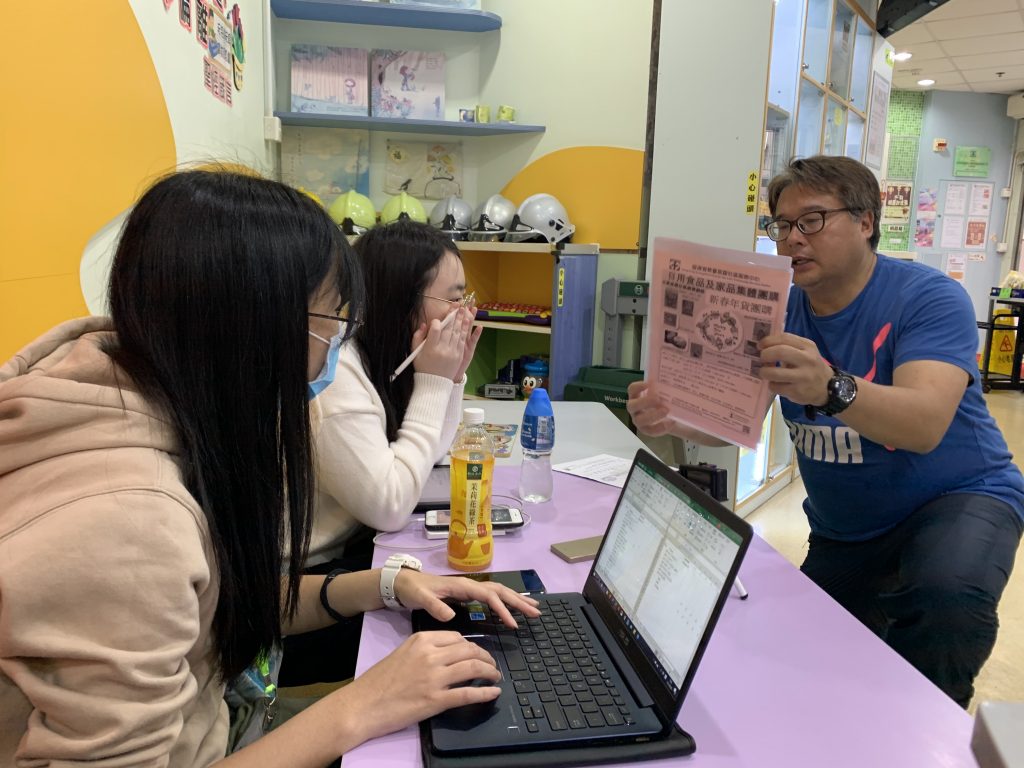 In the academic year 2019-2020, around 60 senior undergraduates worked their magic together to turn ENG3030 Advanced English into a generous give-back to society, by offering their Sales/Marketing/Advertising-English expertise to a range of NGOs and establishments committed to promoting the United Nation's Sustainability Development Goals (SDGs).